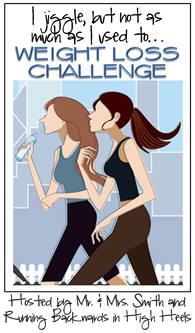 I'm in a rut.
My desire to exercise has just been non-existent. I only did Shred once this week.
My food intake could have been better too.
I did maintain though.
No loss/no gain.
0% total weight loss
I'm OK with that.
I'm not trying to lose weight in a short window of time.
If it takes me a year to lose 40lbs then so be it.
I won't lie though, I'm a little nervous because next week (13th) I leave for a 4day vacation to Chicago.
Hello Chicago pizza, dawgs!?
Hopefully we'll get a lot of walking in!